Kwak Brothers Media began internally at the Kwak Brothers company.  Our team started seeing marketing strategy success in all of our verticals and Youtube channel and wanted to extend that knowledge and experience to other companies to help them achieve success in amplifying their message to the right people.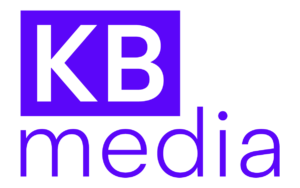 Youtube Strategy / Partner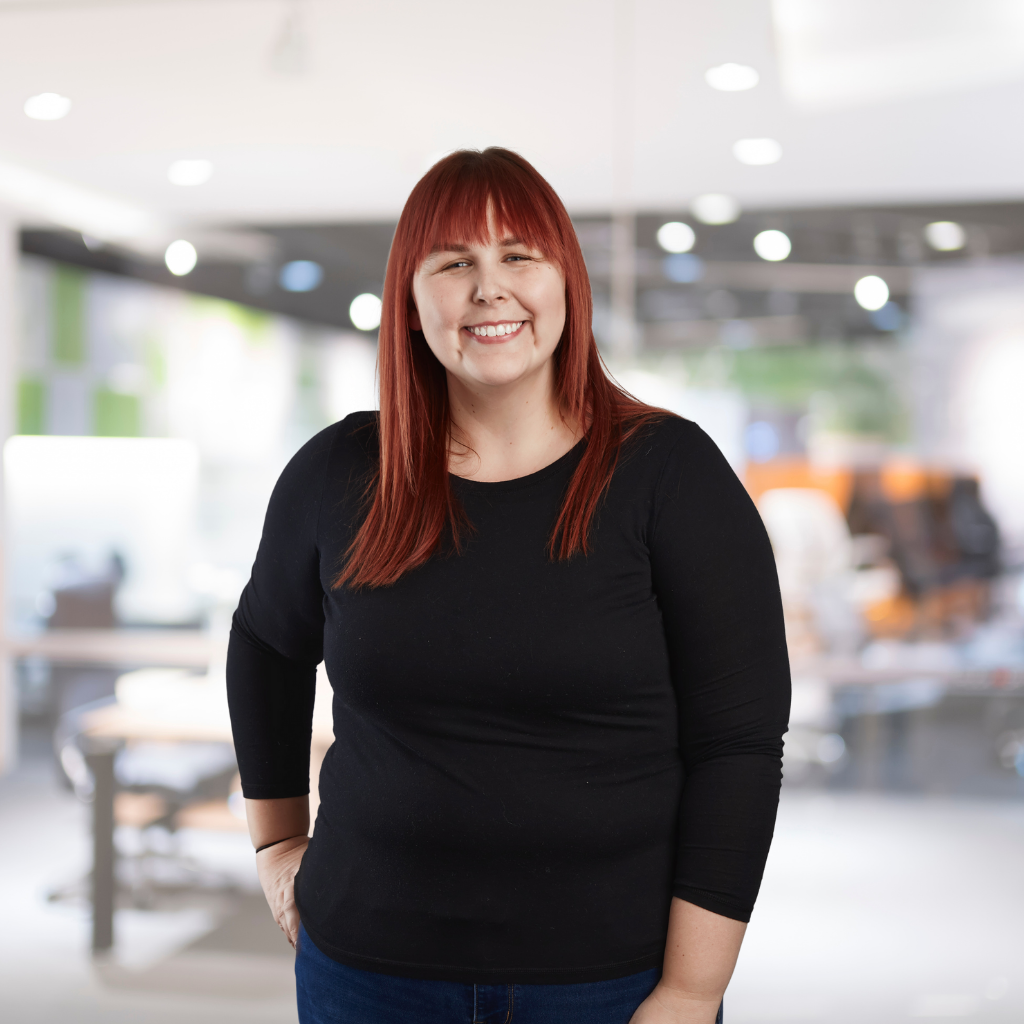 Events & Funnels / Partner
Come work with Kwak Brothers Media, LLC where every person in the team matters and are in a safe place to contribute ideas. We believe that it's our team that drives excellence and ingenuity behind how we serve our clients.