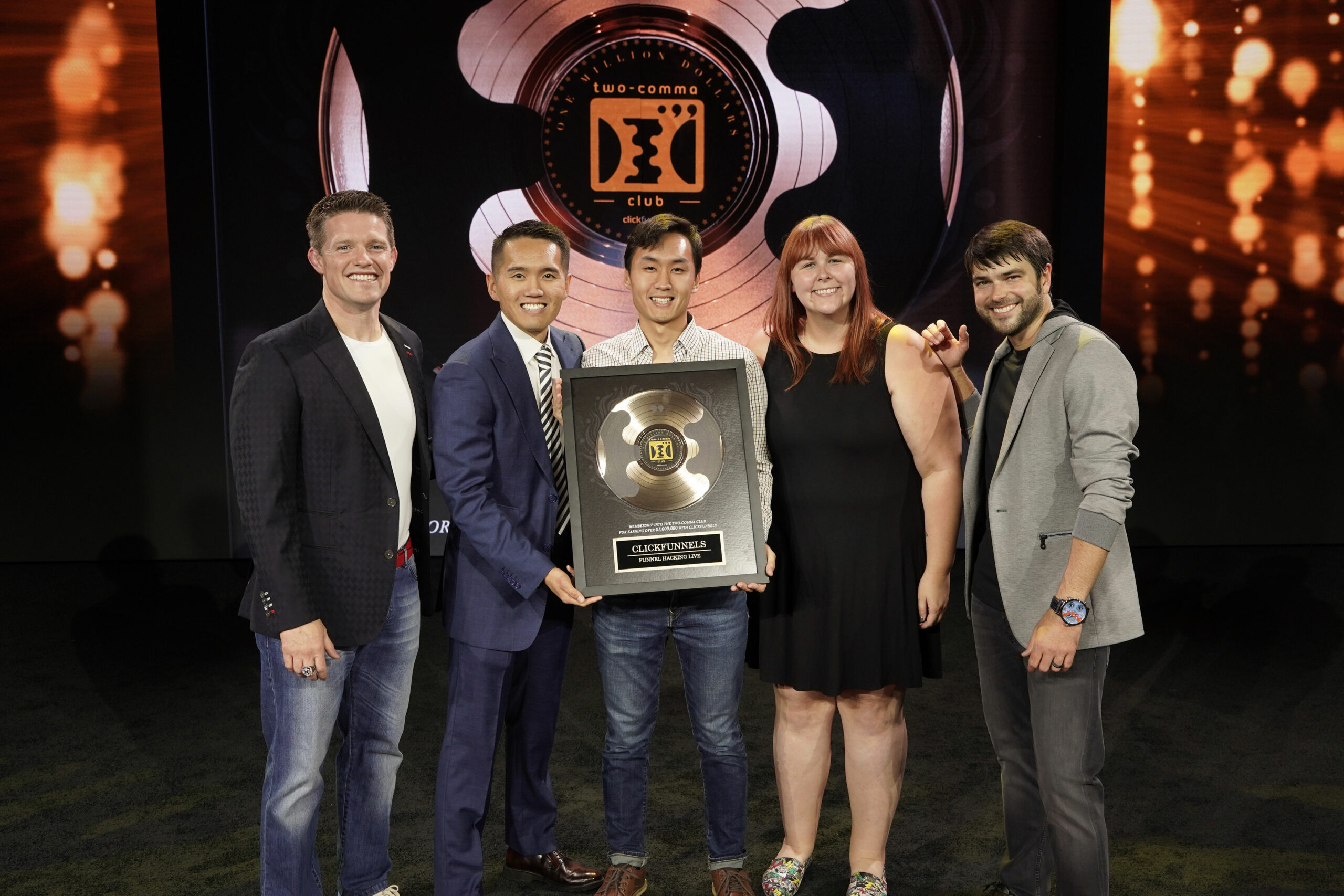 Not only are we a one-stop agency for your marketing needs, we can help identify areas of growth for your business. From new product/service offerings, value ladder creation, upsell strategy placements, hiring teams, to 'stacking' your funnels – we can help take your business and scale using data driven decision making. We grown our brands to multiple 6 and 7 figure companies by drinking our own "kool-aid".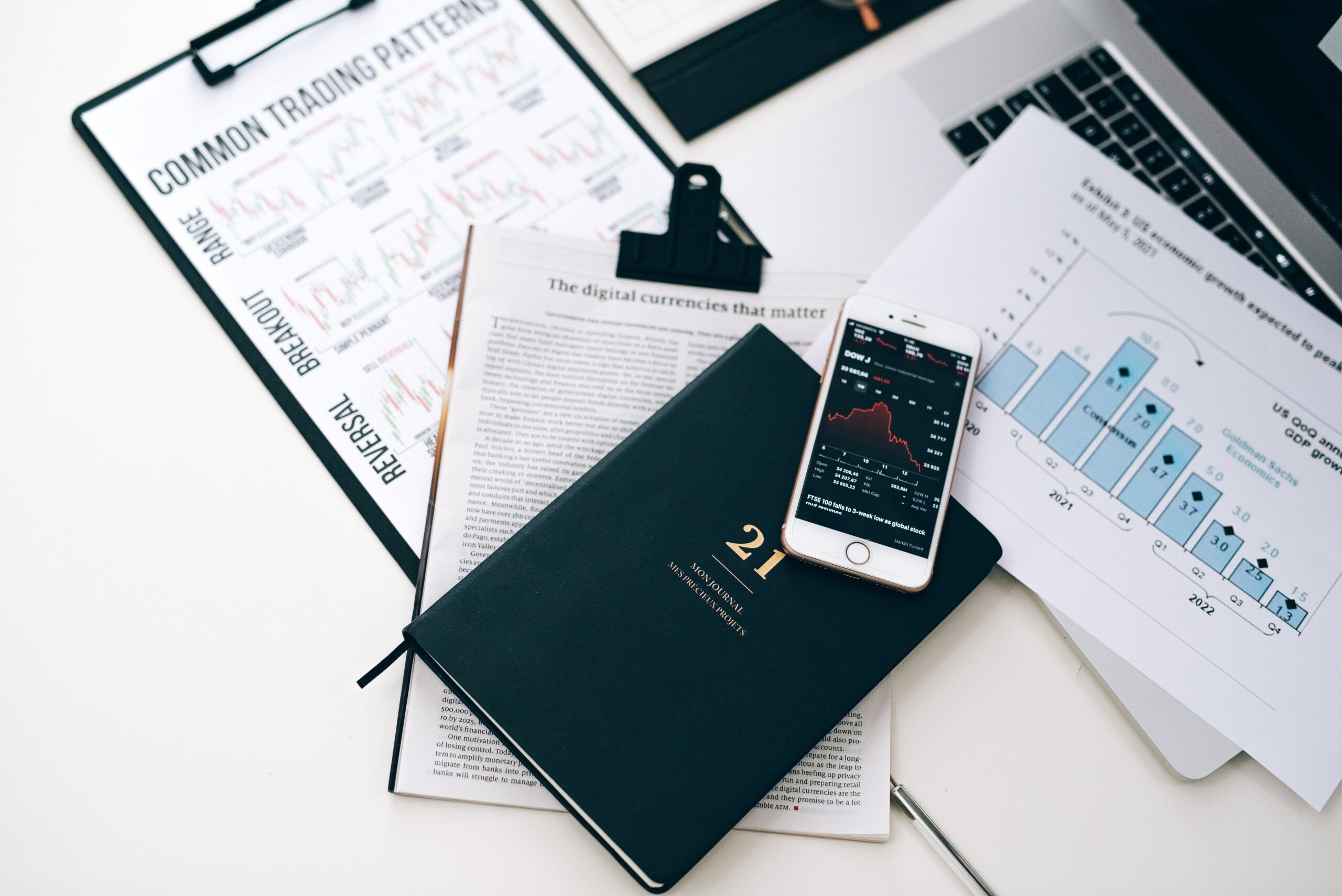 Develop competitive ads that grab the attention of your potential customers. We can also help you understand the metrics of Youtube ads and compliant Facebook ads so you can reach a lot more people. We don't simply make your ads "pretty" – we make them convert by using careful media buying strategies that are driven by targeted intent and psychographics of your buyers.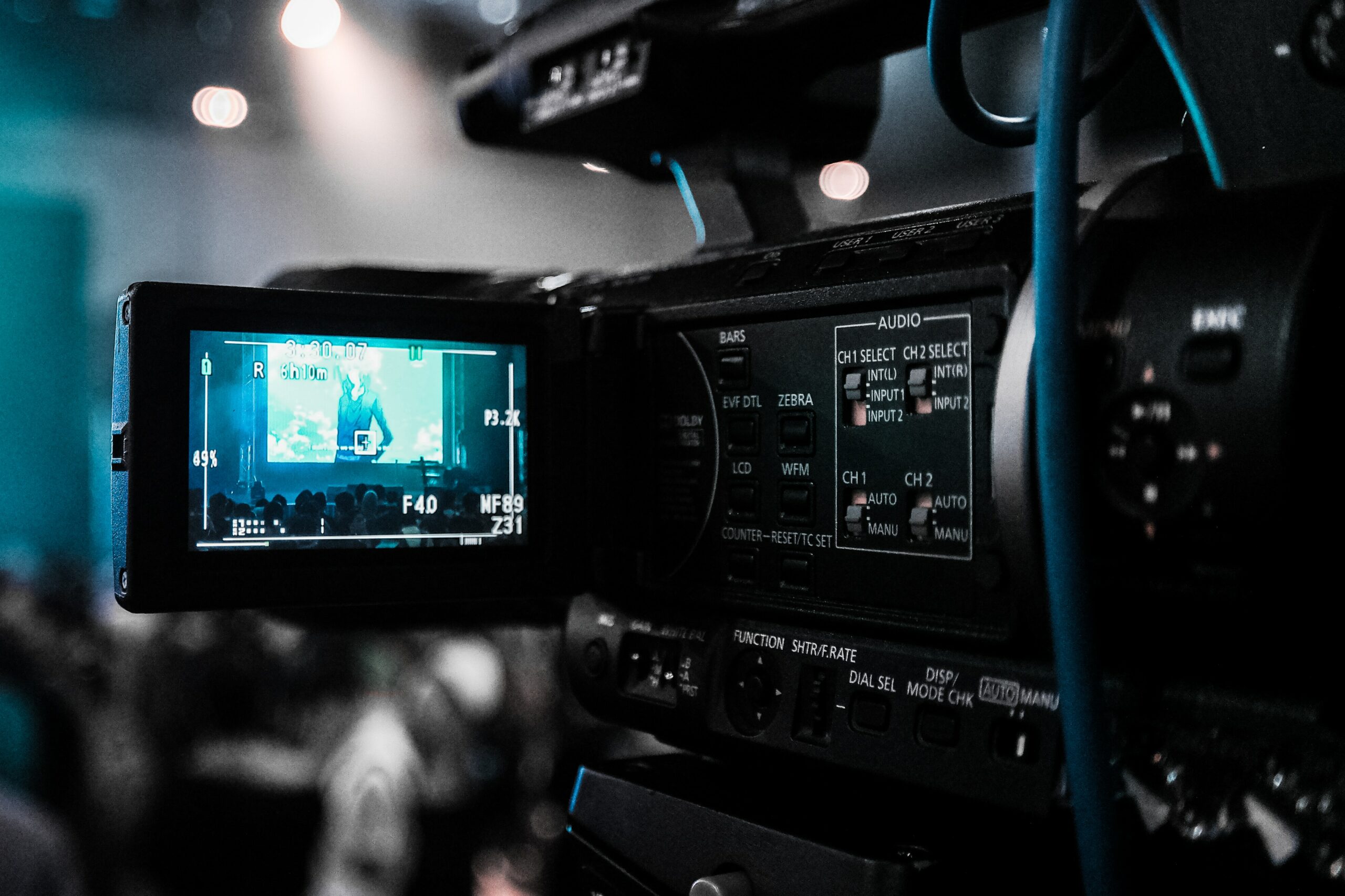 Video is a great way to get in touch with your audience to help you build authority and credibility in your field, but your content needs to be strategic. We can help you develop the strategy, content, and high quality edits for your video platforms. Capture visitor's attention and turn them into fans and brand ambassadors. We use our own strategies to have grown over 250,000 subscribers!
Previous Projects: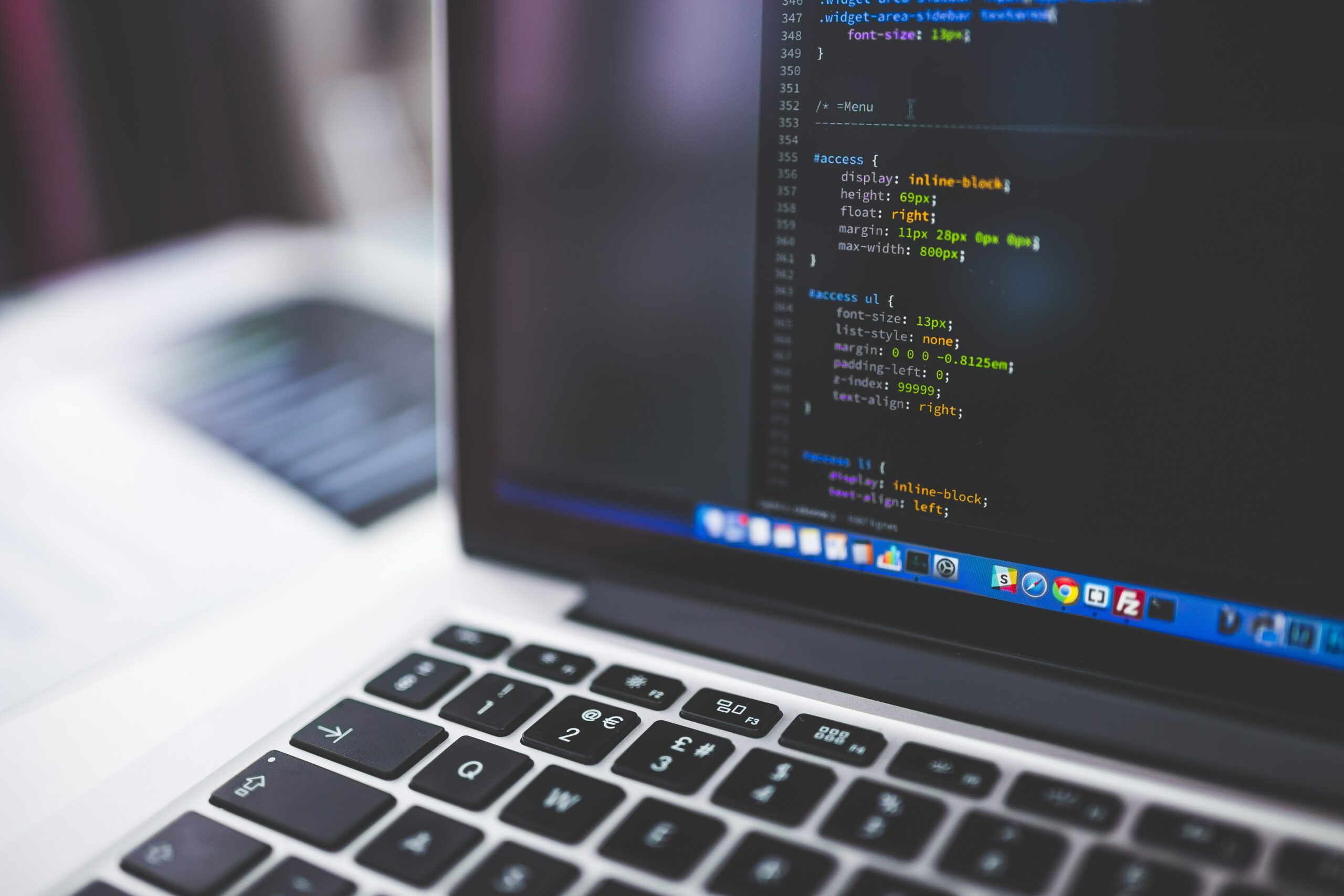 We can help you create funnels for your products/services. Your funnels need to be developed by people who understand how they work. We have developed countless funnels with massive success. We will also optimize your funnels to convert more and do split testing to maximize your ROI. From conversion optimization to design… we've got you covered!
Previous Projects
WordPress Website: https://thekwakbrothers.com/
Coaching Funnel: https://raisingcapitalmastery.com/
Event Funnel: https://mastermindinthemountains.live/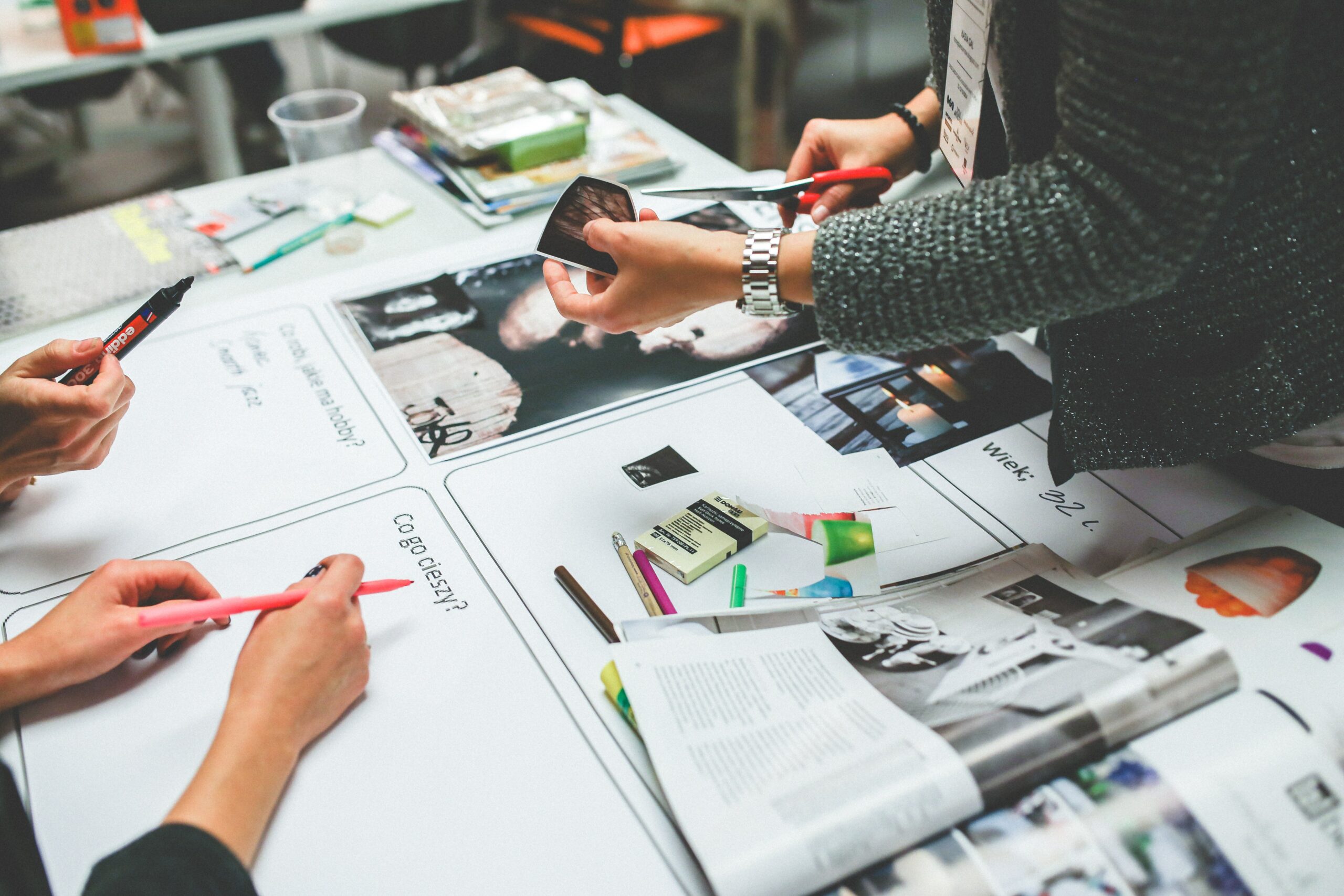 Communicate with your audience and tell your brand's story visually. Our graphic designers are highly skilled and deliver a clear message of what your brand represents. We will handle all the visual aspects of your marketing strategy to ensure your audience knows exactly what your brand stands for and create a clear picture of your values.
Schedule a Complimentary 30 Minute Strategy Session Today!