Call Us, Write Us, or Knock on Our Door
We Would Be Happy To Meet You.
Please Note: This form is used only for general business and media inquiries for the Kwak Brothers. This Contact Form is Not For Requesting Advice on Specific Situations.

If you are an active Client or a student of the Kwak Brothers, please use Student/Client Portal or Groups for Questions.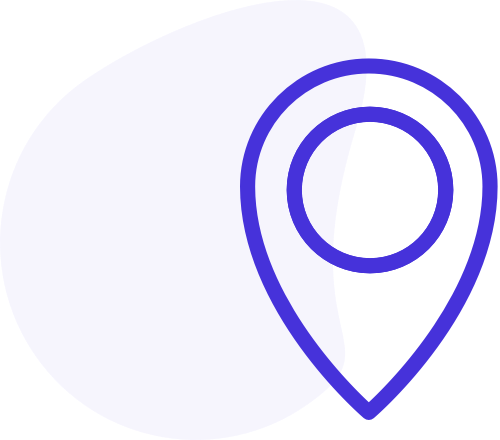 We're On The Map​​
PO Box 3396
St Charles, IL 60174
Schedule a Complimentary 30 Minute Strategy Session Today!