The Creative Engine that
Amplifies your message
We are a digital media marketing company created to help you amplify your message and scale your business!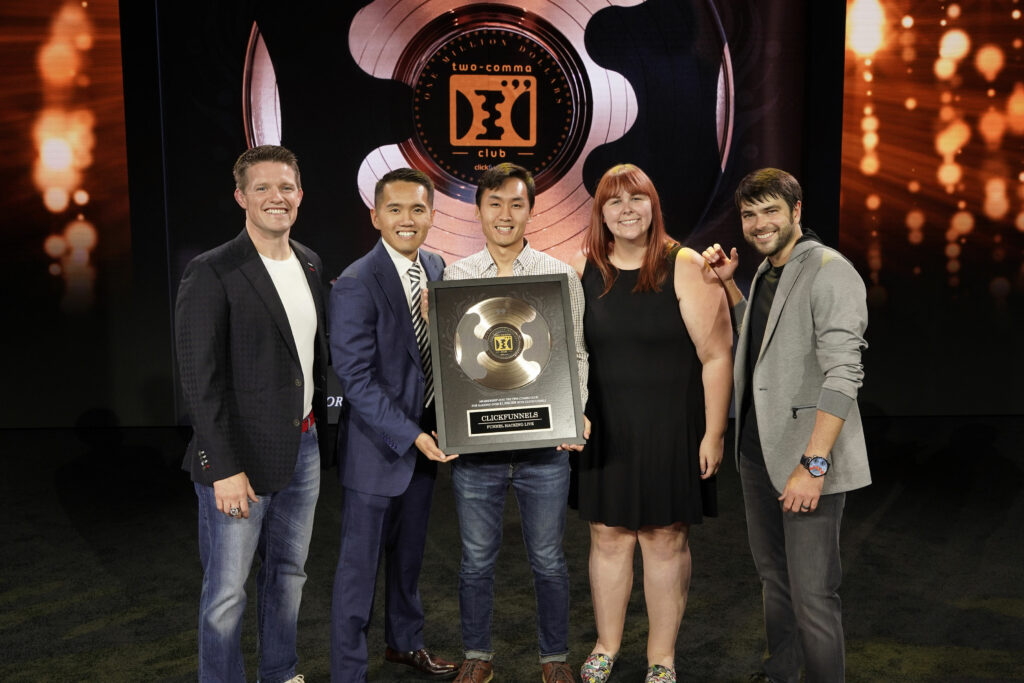 A client-first media marketing agency.
Our job is to help you effectively amplify your message so that you can reach your market the best way possible.
Content Strategy. Message Broadcasting. Funnel Management. Social Media Ads. Email Marketing.
You already have your message/product. It's our job to help you create the best strategy possible for your specific niche. We specialize in direct-response marketing, influence marketing, and content driven sales.
We help you develop content and understand the metrics for both Youtube and Google Ads. We focus  to create early wins and revenue.
We help you develop strategy, content, film, and can edit your videos for your platforms.
We create and help you manage the funnels for your business, split testing for peak optimization, and making data-driven decisions to create sales and revenue.
Youtube Strategy / Partner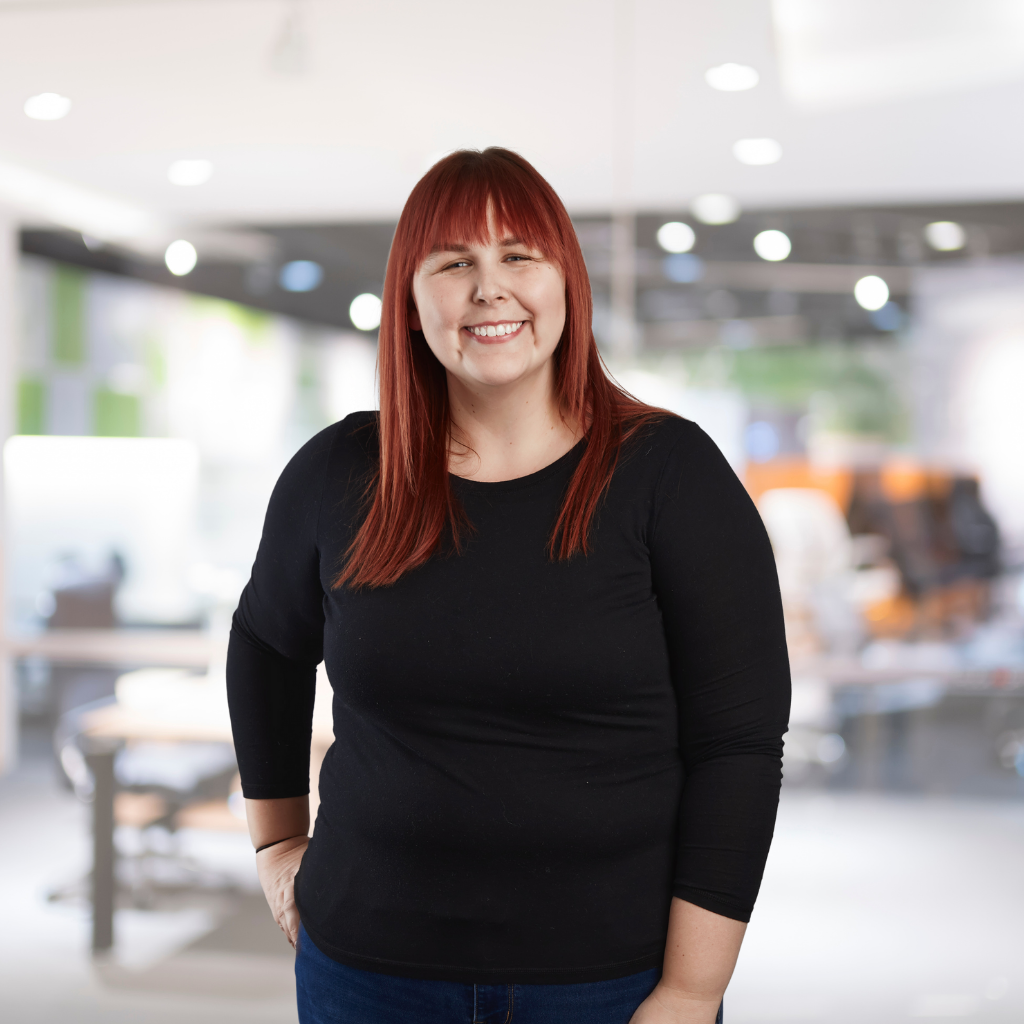 Events & Funnels / Partner
Schedule a Complimentary 30 Minute Strategy Session Today!